Solutions for restraurants
Asiakasvirtojen mittaus, palveluaikojen mittaus, henkilöstöresurssien optimointi sekä muut ratkaisut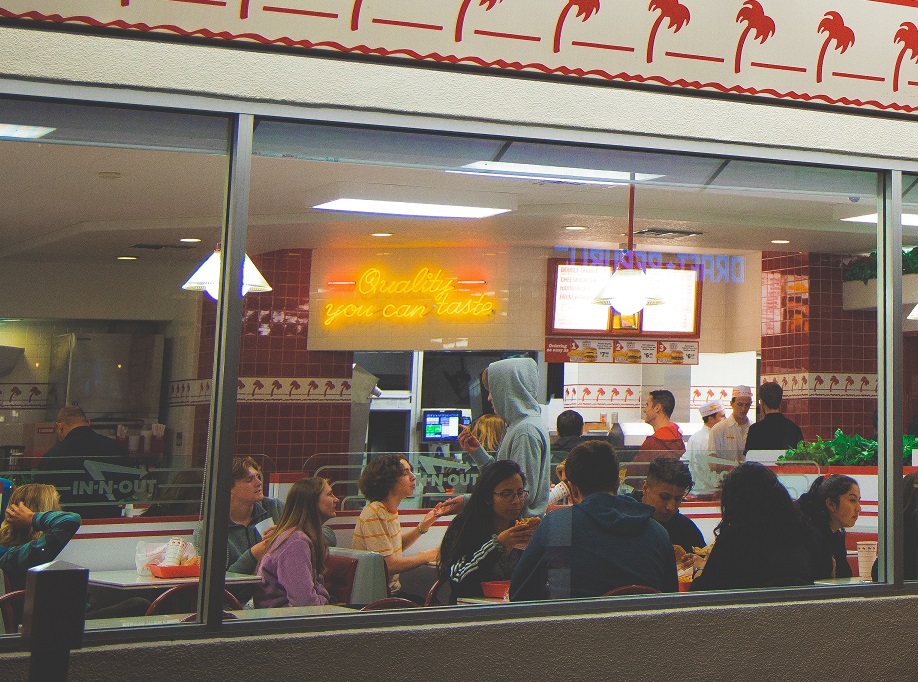 Ravintolan johtaminen ja työvuorosuunnittelu vie paljon esimiehen aikaa. Asiakkaiden määrän kasvaessa ravintolan henkilöstön ja prosessien johtaminen muuttuu koko ajan haastavammaksi. Tämä on kuitenkin tärkeää, jotta ravintola saa optimoitua resurssien tehokkuuden ja sitä kautta maksimoitua voittonsa. Fidera tarjoaakin ravintoloille ratkaisun, joka hyödyntää sekä ravintolaa että sen asiakkaita.

Analytiikkajärjestelmämme hyödyntää sekä videokameroista että sensoreista saatavaa dataa, ja analysoi niiden avulla mm. asiakasvirtoja ja palveluaikoja, jotta palveluprosessi saadaan pidettyä tehokkaana ja asiakastyytyväisyys saadaan maksimoitua. Palvelumme avulla voit monitoroida palveluprosesseja reaaliajassa ja optimoida henkilöstöä sen mukaan, sekä hyödyntää dataa pitkän tähtäimen päätöksenteossa ja johtamisessa, mm. työvuorosuunnittelussa. Palveluaikoja mittaamalla pystyt määrittelemään asiakaspalvelun tehokkuutta, ja varmistamaan että prosessit toimivat hyvin.


In addition to ready-made solutions, our agile cloud-based system enables high-quality customization of the service, so the solutions can be easily customized to meet your needs at an affordable price.
The following industrial companies are satisfied users of Fidera solutions.